Full-bodied yet delicate, infused with the joie de vivre of the south of France.
—Dixon Brooke
More from this Producer or Region
About The Producer
Domaine du Vieux Télégraphe
One cannot think of Châteauneuf-du-Pape without thinking of Domaine du Vieux Télégraphe. The Brunier family is legendary in its own right, having been rooted to the plateau known as La Crau for over a century. The wines of Vieux Télégraphe evoke terroir in its purest form, reflecting the dramatic climate, the rough terrain, the sun exposure at a high altitude, the typicity of the varietals, and of course, the influence of their caretakers, the Brunier family. For many, La Crau is Châteauneuf-du-Pape's grandest cru. The wines of V.T. are classic, displaying strength, rusticity, and tremendous longevity. Their goal is to find a harmony between aromatic complexity, tannic structure, and richness, which they achieve year after year.
Kermit once said...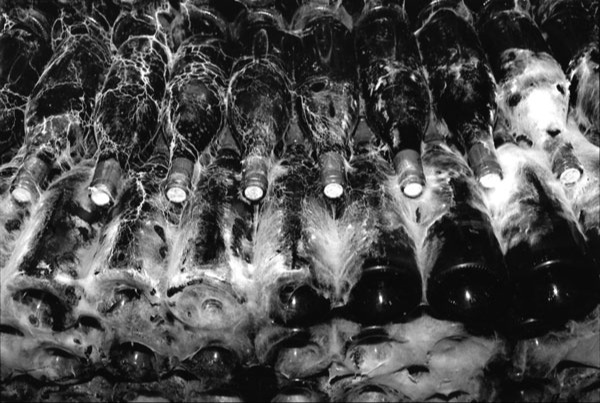 Kermit once said...
Let the brett nerds retire into protective bubbles, and whenever they thirst for wine it can be passed in to them through a sterile filter. Those of us on the outside can continue to enjoy complex, natural, living wines.
Inspiring Thirst, page 236