There is a lot of wine in this wine! So much that it's a wonder they were able to fit it all in there. If I were allowed to say something as ridiculous as candied brambles on a bed of freshly fallen leaves, I might...but I'm not, so I won't. A more sophisticated take is something like, rich and powerful black and blue fruit accompanied by bacon fat, licorice, and herbs. Either way, it is delicious all the same.
—Michael Bargo
More from this Producer or Region
About The Producer
Barruol Lynch - Northern Rhône
Louis Barruol is an indefatigable force in the Rhône, the 14th generation in his family to be making wine in Gigondas. On what was once the site of a Roman villa, Louis' cellars show spectacular remains of Roman vinification vats carved into the limestone. Here, Louis works with different grape varietals from the Rhône, vinifying each parcel separately. He's taken to acting as a micro-négociant, working with top growers in the region who still work with Sérine. Producing only a few precious barrels of each cuvée, Louis is helping to save the authenticity and identity of old Côte Rôtie parcels. Together, he and Kermit blend our Northern Rhône wines and a Southern Côtes du Rhône Blanc and Rouge from a selection of Louis' purchases.
Kermit once said...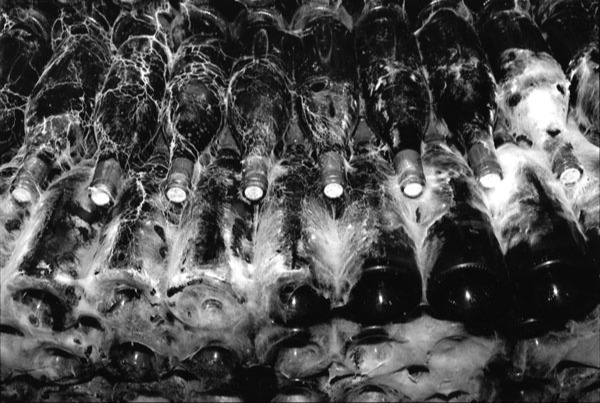 Kermit once said...
Living wines have ups and downs just as people do, periods of glory and dog days, too. If wine did not remind me of real life, I would not care about it so much.