The magic of great Côte Rôtie does not come from its reputation for being a big, bombastic wine. In fact, what you're looking for is a balance of the wild, meaty, earthy characteristics, with the graceful aromas of—like the name of this particular wine—roses. Do not be fooled. Syrah with restraint gives the most depth, complexity, and aging potential.
The 2020 is a blend of three different lieux-dits: Rosier, Grand Vigne, and Tilleuil.
—Clark Z. Terry
More from this Producer or Region
Kermit once said...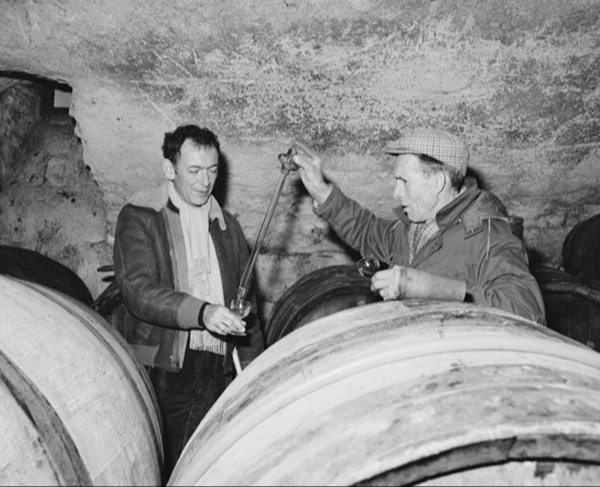 Kermit once said...
When buying red Burgundy, I think we should remember:

1. Big wines do not age better than light wine.
2. A so-called great vintage at the outset does not guarantee a great vintage for the duration.
3. A so-called off vintage at the outset does not mean the wines do not have a brilliant future ahead of them.
4. Red Burgundy should not taste like Guigal Côte-Rôtie, even if most wine writers wish it would.
5. Don't follow leaders; watch yer parking meters.
Inspiring Thirst, page 174