If one were to author a book called "The Great Wines of Crozes Hermitage," it would be a quick read. It is the northern Rhône's largest appellation, and yet historically there hasn't been much to write home about. When Kermit first started poking around there in the '70s, Gérard Chave told him only one grower was making wines of any note (whom, sure enough, Kermit was importing soon thereafter). Thankfully, things look brighter today. The best terroirs are better treated, and some lovely wines are coming from the area. Louis Barruol vinifies several of the finest parcels the appellation has to offer, and the result is exactly what a Crozes should be—a gateway wine, serious but a bit more approachable than its bigger sibling, the grand old Hermitage. This juicy, blueberry-and-leather-infused Syrah with a long finish is ready to drink tonight.

—Chris Santini
More from this Producer or Region
Kermit once said...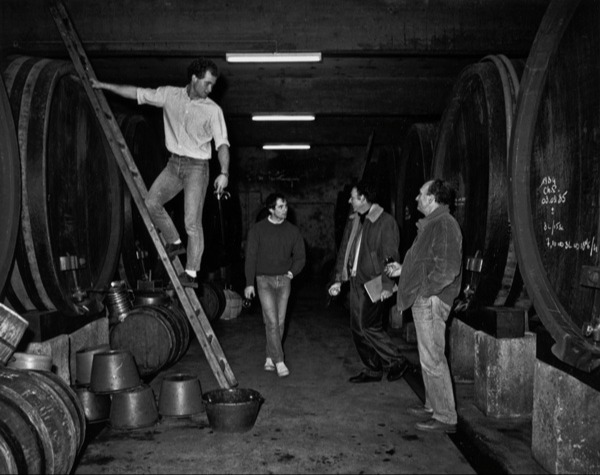 Kermit once said...
For the wines that I buy I insist that the winemaker leave them whole, intact. I go into the cellars now and select specific barrels or cuvées, and I request that they be bottled without stripping them with filters or other devices. This means that many of our wines will arrive with a smudge of sediment and will throw a more important deposit as time goes by, It also means the wine will taste better.