This refreshing blend of Chardonnay and Viognier brings aromas of fresh sun-kissed peaches and cleansing rainwater, which make this wine an embodiment of a summer day. With a crisp and minerally finish, this lively dry white is the perfect accompaniment to your next picnic.
—Will Meinberg
More from this Producer or Region
/
About The Producer
Selected by Kermit Lynch
Over forty years of doing business in France and Italy have given Kermit Lynch a level of expertise that few in the wine industry can boast. Countless hours with growers in some of the most famous vineyards and cellars of Europe have offered more than just a casual look at what it takes to be a great grower, let alone a great winemaker. Long-term relationships with vignerons in every major wine growing region offer a tremendous array of opportunities. Every year, Kermit enjoys a creative collaboration with some growers to find the best of their selections. Together, they work towards creating a final blend that showcases the region in all its glory at a price point that is difficult to match.
Kermit once said...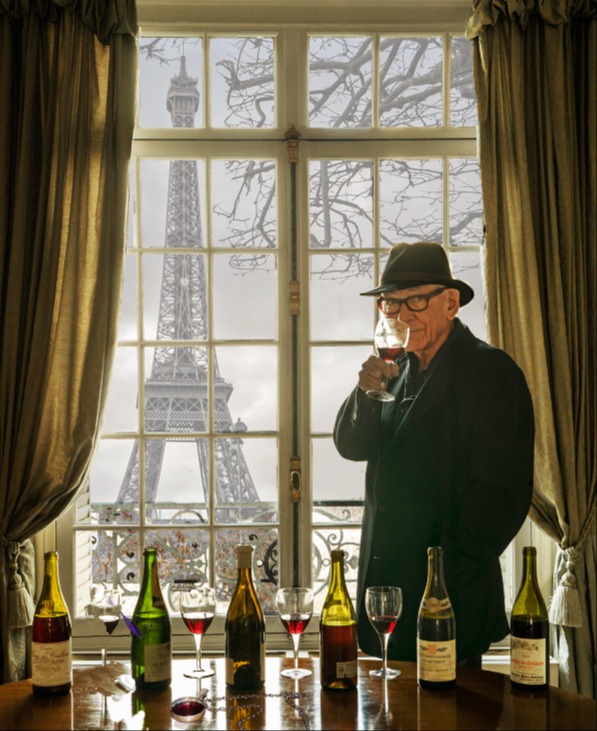 Kermit once said...
A good doctor prescribed the wine of Nuits-Saint-Georges to the Sun King, Louis XIV, when he suffered an unknown maladie. When the king's health was restored the tasty remedy enjoyed a vogue at court. Lord, send me a doctor like that!
Inspiring Thirst, page 117