At seven degrees alcohol, the Tradition is made with Muscat and Clairette grapes. It is vinified following the ancient local tradition. It is a festive wine. You coulda watched the Super Bowl with it, some popcorn (tossed with olive oil, salt, and dried thyme), and your pals.

—Kermit Lynch
More from this Producer or Region
About The Producer
Domaine Achard-Vincent
Among the most well-known of Clairette de Die's producers today is the tiny Domaine Achard-Vincent. Jean-Pierre Achard, and his son, Thomas, descend from five generations of growers. The domaine has farmed organically since Thomas's grandparents were directing it, although it is now officially certified as both organic and biodynamic. The Clairette de Die "Tradition" uses the méthode dioise, an ancestral method that allows a secondary fermentation in the bottle without dosage. The Clairette de Die "Brut" is made using the méthode champenoise, or méthode traditionnelle. The delicate liveliness of the wines from Domaine Achard-Vincent makes them refreshing, delicious, and perfect as an aperitif, dessert, or brunch wine.
Kermit once said...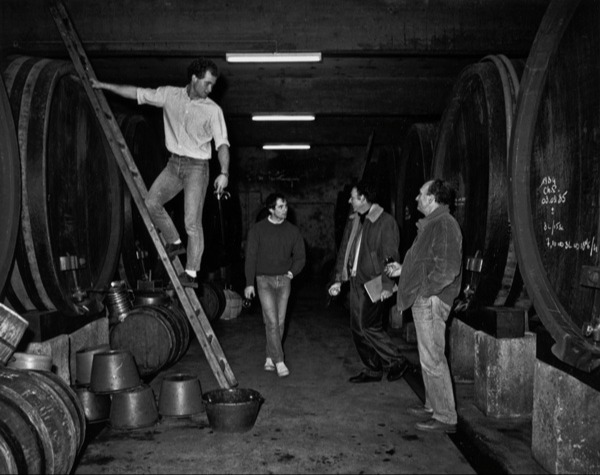 Kermit once said...
For the wines that I buy I insist that the winemaker leave them whole, intact. I go into the cellars now and select specific barrels or cuvées, and I request that they be bottled without stripping them with filters or other devices. This means that many of our wines will arrive with a smudge of sediment and will throw a more important deposit as time goes by, It also means the wine will taste better.