The high-altitude vineyards at the southern end of the appellation, an unheralded sector, gives this Gigondas finesse and high acid purity. From their impeccably tended grapes and gentle winemaking, Durban does here what they do best, keeping the focus and precision of the terroir as well as loads of fruit and pleasure. Another feather in their cap of rouges, for sure.
—Chris Santini
More from this Producer or Region
/
About The Producer
Domaine de Durban
To walk through the high-altitude vineyards at Domaine de Durban is to walk through history, a handful of the soil reveals ancient Roman roof tiles and medieval pot shards. The scenic views put one at pause considering the timelessness—wine has been a part of the culture here for millennia. Jacques Leydier bought the property in the 1960s when the farm had fallen into disrepair. Today, Henri and Philippe Leydier run the domaine and this magical spot has assumed a higher purpose, producing some of the most memorable wines of the Southern Rhône. The Leydiers farm fifty-five hectares, producing a powerful Gigondas, a velvety Beaumes-de-Venise Rouge, and undeniably the most celebrated Muscat in the entire appellation.
Kermit once said...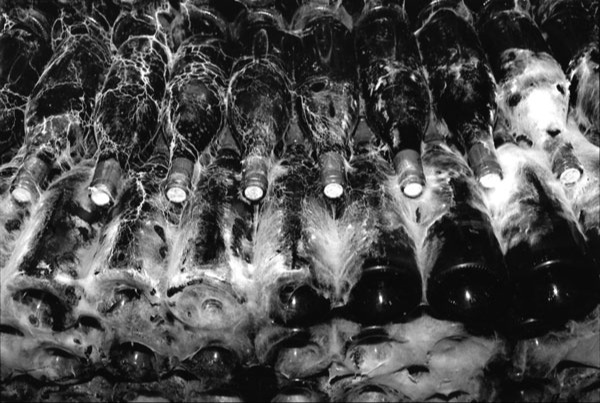 Kermit once said...
Let the brett nerds retire into protective bubbles, and whenever they thirst for wine it can be passed in to them through a sterile filter. Those of us on the outside can continue to enjoy complex, natural, living wines.
Inspiring Thirst, page 236