Sure, it has the violets and spice of great Côte Rôtie, but also a dense and delicious Syrah luxuriance you want to bite off and chew. After a recent tasting, I tried to order a few bottles from the estate for my personal cellar and was sadly denied. Very few bottles of this wine were made, and with demand so high, every last one has now shipped off to the USA. I envy all who can still find a few for the cellar!
—Chris Santini
More from this Producer or Region
Kermit once said...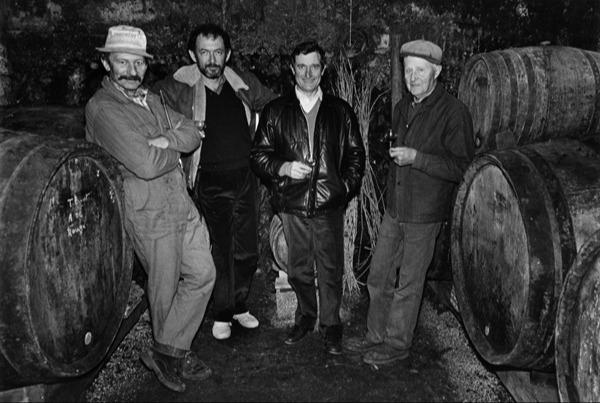 Kermit once said...
I want you to realize once and for all: Even the winemaker does not know what aging is going to do to a new vintage; Robert Parker does not know; I do not know. We all make educated (hopefully) guesses about what the future will bring, but guesses they are. And one of the pleasures of a wine cellar is the opportunity it provides for you to witness the evolution of your various selections. Living wines have ups and downs just as people do, periods of glory and dog days, too. If wine did not remind me of real life, I would not care about it so much.
Inspiring Thirst, page 171