Forgive me, non-Tolkien fans, but I can't help thinking of Mithril when I take a sip of this gorgeous vin gris. Like the precious Middle Earth metal that resembles silver and is both stronger and lighter than steel, Les Pallières's rosé looks ethereal—you might easily mistake it for a white wine—yet when you take a sip, your taste buds are flooded by intensely vivid flavors of Provençal herbs, red berries, melon, and succulent citrus. The Brunier family is best known for their reds, but they make a dynamite rosé, too.
—Tom Wolf
More from this Producer or Region
About The Producer
Les Pallières
Domaine Les Pallières is undeniably one of the greatest, longest-running properties of the Southern Rhône, having been within the same family since the 15th century. By 1998, with no successors, the Roux family decided to sell. A discussion over lunch between Daniel Brunier, of Vieux Télégraphe, and Kermit Lynch spontaneously turned into a plan to revive the jewel—Les Pallières. The Roux family decided to sell to the Bruniers and Kermit and the Pallières' renaissance had begun. A focus on terroir and its potential led to a clear, new direction. Domaine Les Pallières has become a partnership among friends, a real meeting of the minds—a creative collaboration of three leading, passionate experts on the wines of the Rhône.
Vintage Chart Mentality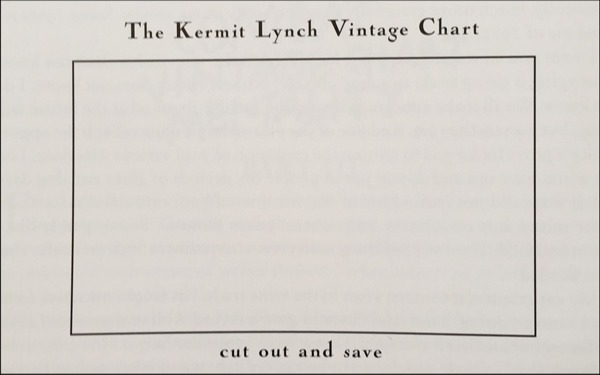 Vintage Chart Mentality
Trust the great winemakers, trust the great vineyards. Your wine merchant might even be trustworthy. In the long run, that vintage strip may be the least important guide to quality on your bottle of wine.—Kermit Lynch