2021 Valle d'Itria Bianco "Faraone"
I Pástini
"Trulli" stone structures surround the vineyards
© I Pàstini
The vineyards and winery of I Pástini sit just outside the historic center of Locorotondo, a hilltop village distinguished by its whitewashed façades and quaint little alleys. Founded by Donato Carparelli and now run by his son, Gianni, this is our first-ever import from Puglia, a sunny land where olive trees extend as far as the eye can see. On a limestone plateau a few hundred meters above the Adriatic, occasional plots of vines break up the olive monotony, with curious white stone huts—central Puglia's famous trulli—sporadically poking through the greenery.
You'll recognize the root verde in Verdeca, the grape variety in this snappy and slightly aromatic Italian white, and the reason won't be lost on you. I Pástini is the only property we represent from the southern heel of Italy, which alone makes it intriguing to discover, but even more so for its notes of fresh ginger, lime blossom, and lemongrass.
---
| | |
| --- | --- |
| Wine Type: | white |
| Vintage: | 2021 |
| Bottle Size: | 750mL |
| Blend: | Verdeca |
| Appellation: | Valle d'Itria IGP |
| Country: | Italy |
| Region: | Puglia |
| Producer: | I Pástini |
| Winemaker: | Gianni Carparelli |
| Vineyard: | 3 ha, planted in 2001 |
| Soil: | Red clay, limestone |
| Aging: | Aged in stainless steel tanks for 5 to 6 months |
| Farming: | Organic (certified) |
| Alcohol: | 12% |
---
More from this Producer or Region
About The Region
Puglia
Puglia is Italy's second most prolific wine-producing region (after the Veneto) and for decades was known as a source of bulk wine. But today, the heel of the boot is more than ever focused on quality, as ambitious growers seek to take advantage of the area's abundant natural riches to produce wines of character and identity. The hot, dry climate and marine influence from the long Adriatic coastline predispose Puglia to growing high-quality fruit, while a wealth of fascinating indigenous grape varieties thrive in these conditions. Changing fashion and a growing respect for the region's mostly calcareous terroirs have breathed fresh air into the Puglian wine scene, and with more than thirty distinct appellations, it is home to a tremendous variety of styles.

While the region is best known for inky, concentrated reds from grapes such as Primitivo and Negroamaro, the first KLWM Puglian imports are in fact white wines—aromatic charmers made from native varieties including Verdeca and the rare Minutolo. They hail from central Puglia's Valle d'Itria, a plateau that shares a relatively flat topography and limestone soils with the Salento peninsula in the south. The north, in contrast, is hillier and features grapes more common to southern and central Italy including Montepulciano, Sangiovese, and Trebbiano.

Puglian wines are the product of intense southern sunshine and an ancient history of viticulture. With other local specialties including olive oil and burrata, the region has enormous potential for delicious combinations.
More from Puglia or Italy
Our Guarantee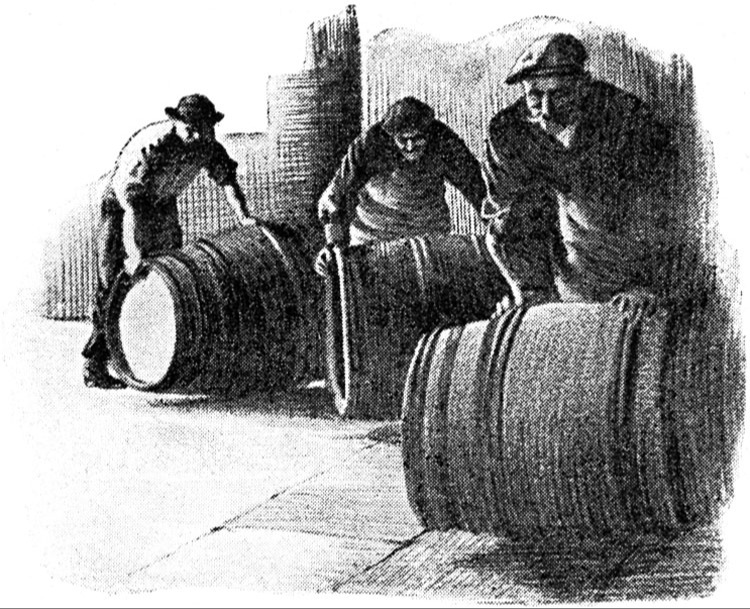 Our Guarantee
We only import wine we drink and enjoy ourselves, directly from the source.
Our wine tastes the same in your home as it did where it was bottled in Europe.
Like the long-term relationships we build with growers, we build long-term relationships with our clients. Have a question? Need wine advice? Just give us a call—510-524-1524.