Marsanne vines and apricot trees share a sliver of the storied hill of Hermitage, as both need to keep their feet wet, with roots in a soil that retains humidity—a rarity on the parched, windswept rise. However, a few exceptional parcels lie near the summit, where geology has gifted to Marsanne (and us) a soil with crushed limestone on top, and plenty of water retained year-round well below the surface. From the small plot called La Pierrelle, whose vines are more than eighty years old, comes this Marsanne with magnificent floral, pit fruit, and bitter notes. Some say those fruit notes are the result of bees pollinating the surrounding apricot trees as well as the vines; others claim they are from the plants' interlacing roots. In any event, the flavors of fruit and flower over time veer toward a light touch of honey, and those bitters get more complex, refined, and irresistible. The classic local pairings for Hermitage blanc, especially as it ages, are white meat and fish dishes heavy in cream, butter, and morel mushrooms: timeless matches for a decidedly old-school wine.
—Chris Santini
More from this Producer or Region
Kermit once said...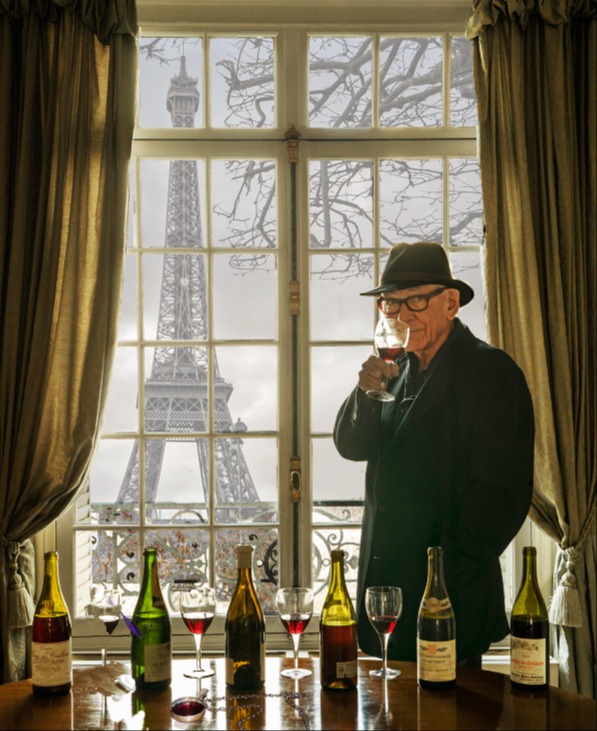 Kermit once said...
A good doctor prescribed the wine of Nuits-Saint-Georges to the Sun King, Louis XIV, when he suffered an unknown maladie. When the king's health was restored the tasty remedy enjoyed a vogue at court. Lord, send me a doctor like that!
Inspiring Thirst, page 117