Pinot Noir from Barbaresco? I admit feeling a bit skeptical when Silvio dipped his thief into the sole barrel of this oddity of a wine. It took only one sip to be not only convinced, but awestruck, by this fragrant elixir. If Piedmont is often compared to Burgundy, then here is the missing link. Distinctly Piemontese with a nose of fallen leaves, earth-tinged bright red fruit, and a tar-like mineral streak, this delicate Pinot Nero offers a transparent expression of its place of origin. Serene and mysterious as Silvio himself, it is certain to seduce Pinot Noir lovers as well as those with Piemontese fixations.

---
| | |
| --- | --- |
| Wine Type: | red |
| Vintage: | 2021 |
| Bottle Size: | 750mL |
| Blend: | Pinot Nero |
| Appellation: | Barbaresco |
| Country: | Italy |
| Region: | Piedmont |
| Producer: | Silvio Giamello |
| Winemaker: | Silvio Giamello |
| Vineyard: | 41 - 48 years, 2 ha total |
| Soil: | Clay with Lime-rich Marl |
| Aging: | Aged in Slavonian oak botti (barrels) of 20-30 hectoliters for 2-3 years |
| Farming: | Traditional |
| Alcohol: | 14% |
---
More from this Producer or Region
About The Producer
Silvio Giamello
Like most families in the Langhe, the Giamellos started out with a polyculture estate that included various small parcels. The bulk of the grape harvest was sold off, but the family made enough wine for their own consumption. This system continued until the 1950s, when farm life became less profitable and many left to find work in the cities. When the economy improved in the '70s, Luigi Giamello was able to return to the domaine, focusing more on wine production and eventually passing the reins to his son and daughter-in-law, Silvio and Marina Camia. This fourth generation continues to make wine the only way they can imagine: all vineyard work is natural and chemical-free, and the vinification techniques are purely traditional.
About The Region
Piedmont
Kermit's love affair with the great reds of Piemonte dates back to the early days of his career: the very first container he imported from Italy, in fact, featured legendary 1971 and 1974 Barolos from Vietti and Aldo Conterno. Regular visits since then have seen our portfolio grow to now twelve Piemontesi estates, with a strong focus on the rolling hills of the Langhe.

Nebbiolo rules these majestic, vine-covered marl slopes, giving Italy's most mystifyingly complex, nuanced, and age-worthy reds. When crafted via traditional production methods—long macerations and extensive aging in enormous oak botti—the powerful, yet incredibly refined Barolos and Barbarescos provide haunting aromatics of tar, raspberry, incense, tea, roses, and more. At times austere in their youth but well worth the wait, they pair beautifully with the hearty local cuisine starring veal in many forms, braised beef, pastas like tajarin and agnolotti, and of course, Alba's famous white truffles.

Surrounded by mountains on three sides, Piemonte's climate is continental, with baking hot summers and cold winters. Nebbiolo is only part of the story here: juicy, fruity Barberas and Dolcettos represent the bread and butter throughout the region, and other native grapes like Freisa, Croatina, and the white Arneis are also noteworthy. Value abounds in the Monferrato, while Alto Piemonte also has its share of thrills to provide.

Every corner of Piemonte is rich with tradition, especially when wine is concerned. It's no wonder we have been singing the region's praises for over forty years.
More from Piedmont or Italy
Our Guarantee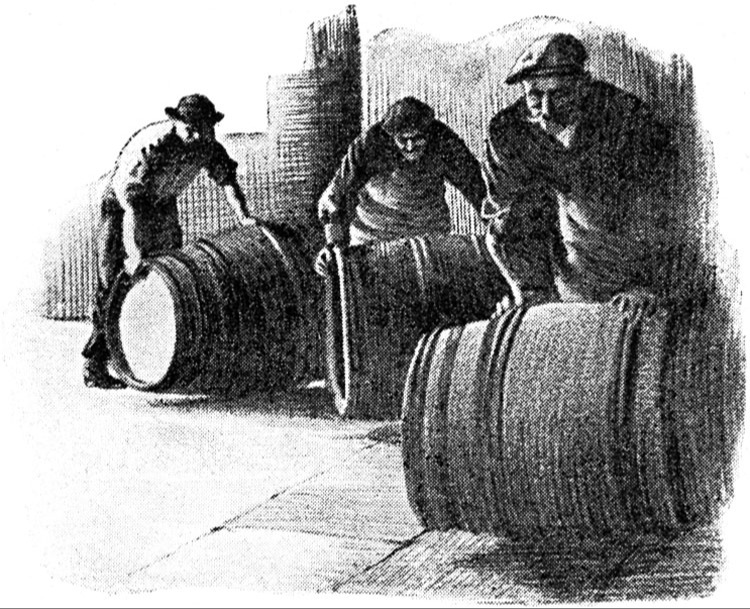 Our Guarantee
We only import wine we drink and enjoy ourselves, directly from the source.
Our wine tastes the same in your home as it did where it was bottled in Europe.
Like the long-term relationships we build with growers, we build long-term relationships with our clients. Have a question? Need wine advice? Just give us a call—510-524-1524.