2021 Valle d'Itria Rosato "Le Rotaie"
I Pástini
I Pástini is a small, family-run winery in the Valle d'Itria in eastern central Puglia. Founded by Gianni Carparelli and his father Donato, they grow their grapes on land their ancestors worked: a beautiful limestone plateau overlooking the Adriatic Sea that is co-planted to ancient olive groves.
The Carparellis specialize in the Valle d'Itria's native grape varieties, including the white Minutolo, Verdeca, and Bianco d'Alessano, and the red Susumaniello. The latter is responsible for this refreshing rosato that is bursting with deep strawberry fruit. A delicious aperitivo, it can seamlessly pair with anything you throw its way: check out some of Puglia's traditional fish and pasta dishes to put it to the test.
—Anthony Lynch
---
| | |
| --- | --- |
| Wine Type: | Rosé |
| Vintage: | 2021 |
| Bottle Size: | 750mL |
| Blend: | Susumaniello |
| Appellation: | Valle d'Itria |
| Country: | Italy |
| Region: | Puglia |
| Producer: | I Pástini |
| Winemaker: | Gianni Carparelli |
| Vineyard: | Planted in 2001 |
| Soil: | Red clay, limestone |
| Aging: | Aged in stainless steel tanks for 5 to 6 months |
| Farming: | Organic (certified) |
| Alcohol: | 12% |
---
More from this Producer or Region
About The Region
Puglia
Puglia is Italy's second most prolific wine-producing region (after the Veneto) and for decades was known as a source of bulk wine. But today, the heel of the boot is more than ever focused on quality, as ambitious growers seek to take advantage of the area's abundant natural riches to produce wines of character and identity. The hot, dry climate and marine influence from the long Adriatic coastline predispose Puglia to growing high-quality fruit, while a wealth of fascinating indigenous grape varieties thrive in these conditions. Changing fashion and a growing respect for the region's mostly calcareous terroirs have breathed fresh air into the Puglian wine scene, and with more than thirty distinct appellations, it is home to a tremendous variety of styles.

While the region is best known for inky, concentrated reds from grapes such as Primitivo and Negroamaro, the first KLWM Puglian imports are in fact white wines—aromatic charmers made from native varieties including Verdeca and the rare Minutolo. They hail from central Puglia's Valle d'Itria, a plateau that shares a relatively flat topography and limestone soils with the Salento peninsula in the south. The north, in contrast, is hillier and features grapes more common to southern and central Italy including Montepulciano, Sangiovese, and Trebbiano.

Puglian wines are the product of intense southern sunshine and an ancient history of viticulture. With other local specialties including olive oil and burrata, the region has enormous potential for delicious combinations.
More from Puglia or Italy
Kermit once said...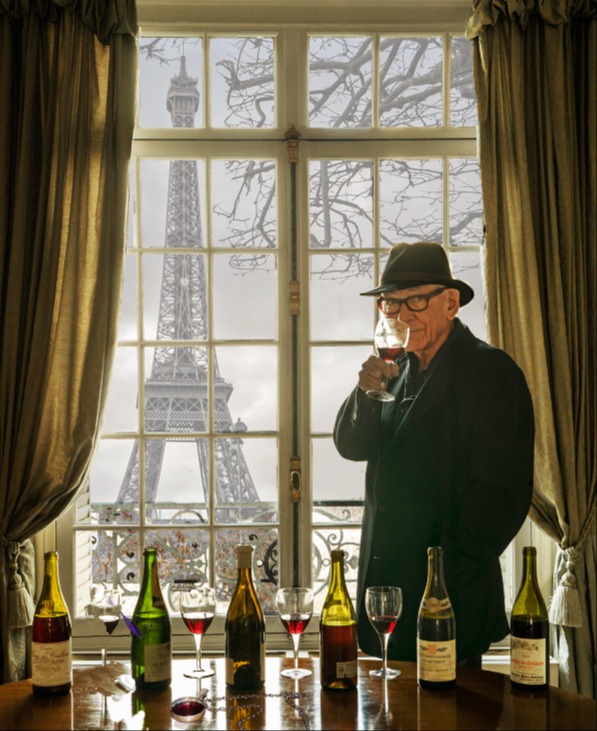 Kermit once said...
A good doctor prescribed the wine of Nuits-Saint-Georges to the Sun King, Louis XIV, when he suffered an unknown maladie. When the king's health was restored the tasty remedy enjoyed a vogue at court. Lord, send me a doctor like that!
Inspiring Thirst, page 117