Bernard and Régis Bouvier during harvest
A small restaurant in Beaune long ago had a minimalist concept that I loved: two big communal tables, no menu, and no wine list. You showed up, and the chef, seated at the bar, would finish his glass of rouge and saunter off to the kitchen to cook whatever hunks of pork he happened to be offering that day and boil some potatoes. Dinner was just that, a massive portion of meat and potatoes served on a wooden slab, with a few lonely leaves of lettuce, perhaps to clear the conscience. The house rouge—bright, zippy, loads of fun—was none other than Bouvier's En Montre Cul, priced so that you could order bottle after bottle, and such a pleasure to drink it guaranteed a good time. Looking back, the food wasn't even that good, but it didn't really matter. Sometimes the wine more than makes up for shortcomings in the kitchen.
—Chris Santini
---
| | |
| --- | --- |
| Wine Type: | red |
| Vintage: | 2020 |
| Bottle Size: | 750mL |
| Blend: | Pinot Noir |
| Appellation: | Bourgogne |
| Country: | France |
| Region: | Burgundy |
| Producer: | Régis Bouvier |
| Winemaker: | Régis Bouvier |
| Vineyard: | 50 years, 1.8 ha |
| Soil: | Sandy, ferruginous soil |
| Aging: | Aged in 3-4 year old oak barrels for ten months |
| Farming: | Lutte Raisonnée |
| Alcohol: | 13% |
---
More from this Producer or Region
About The Producer
Régis Bouvier
Régis Bouvier in Marsannay achieves a rare hat trick in Burgundy, the mastering of all three colors–red, white and rosé, through reasonable yields and high quality terroirs. Bouvier makes the best Burgundian rosé that we have ever tasted, his whites are delicious, with their own particular character completely unlike other Chardonnays from Burgundy, and his reds are his crowning achievement, managing to be wild and exciting while refined and elegant at the same time.
About The Region
Burgundy
In eastern central France, Burgundy is nestled between the wine regions of Champagne to the north, the Jura to the east, the Loire to the west, and the Rhône to the south. This is the terroir par excellence for producing world-class Pinot Noir and Chardonnay.

The southeast-facing hillside between Dijon in the north and Maranges in the south is known as the Côte d'Or or "golden slope." The Côte d'Or comprises two main sections, both composed of limestone and clay soils: the Côte de Nuits in the northern sector, and the Côte de Beaune in the south. Both areas produce magnificent whites and reds, although the Côte de Beaune produces more white wine and the Côte de Nuits more red.

Chablis is Burgundy's northern outpost, known for its flinty and age-worthy Chardonnays planted in Kimmeridgian limestone on an ancient seabed. Vézelay is a smaller area south of Chablis with similar qualities, although the limestone there is not Kimmeridgian.

To the south of the Côte de Beaune, the Côte Chalonnaise extends from Chagny on its northern end, down past Chalon-sur-Saône and encompasses the appellations of Bouzeron in the north, followed by Rully, Mercurey, Givry, and Montagny.

Directly south of the Chalonnaise begins the Côte Mâconnais, which extends south past Mâcon to the hamlets of Fuissé, Vinzelles, Chaintré, and Saint-Véran. The Mâconnais is prime Chardonnay country and contains an incredible diversity of soils.
More from Burgundy or France
Our Guarantee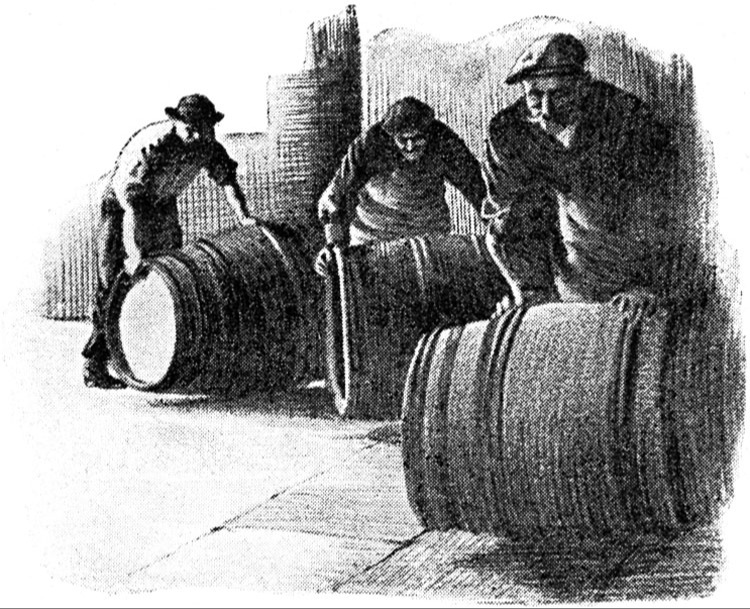 Our Guarantee
We only import wine we drink and enjoy ourselves, directly from the source.
Our wine tastes the same in your home as it did where it was bottled in Europe.
Like the long-term relationships we build with growers, we build long-term relationships with our clients. Have a question? Need wine advice? Just give us a call—510-524-1524.