Sadly for the great dessert wines of the world, the general public's inclination is trending toward wines that taste drier and drier. As Tintero's Moscato so poignantly demonstrates, this could prove to be the biggest mistake in the history of trends since fanny packs, mullets,* and popped collars. Have a sip of this delectable nectar—what possibly is there not to love? Who could resist such a heavenly ambrosia, with its scent of kaleidoscopic spring wildflowers, fragrant citrus blossoms, and succulently ripe grapes? It is just sweet enough, but not too sweet, while a razor-crisp acidity and tickling spritz cleanse and stimulate the taste buds with each gulp. There is simply no better pairing for panna cotta, cobbler, or spicy chicken wings on NFL Sunday. This may be the forbidden fruit of Eden, partially fermented and bottled for our quaffing pleasure.

*Sincerest apologies to all our mullet-bearing customers.
—Anthony Lynch
More from this Producer or Region
About The Producer
Cantine Elvio Tintero
The commune of Mango is the heart of Moscato country, and 20 of the Tinteros' 30 hectares are planted to this grape. Their largest parcel is in the Sorì Gramella vineyard, whose full southern exposure and gradient of more than 20% pamper the grapes with many long hours of sunshine, without even casting shadows from one row to the next as is the case in most vineyards. The resulting wine is delightfully fizzy and slightly sweet, an irresistible combination that makes it a universal favorite. Marco Tintero also maintains that same spirit in his other wines, which are all fresh, easy, and fun to drink with friends.
About The Region
Piedmont
Kermit's love affair with the great reds of Piemonte dates back to the early days of his career: the very first container he imported from Italy, in fact, featured legendary 1971 and 1974 Barolos from Vietti and Aldo Conterno. Regular visits since then have seen our portfolio grow to now twelve Piemontesi estates, with a strong focus on the rolling hills of the Langhe.

Nebbiolo rules these majestic, vine-covered marl slopes, giving Italy's most mystifyingly complex, nuanced, and age-worthy reds. When crafted via traditional production methods—long macerations and extensive aging in enormous oak botti—the powerful, yet incredibly refined Barolos and Barbarescos provide haunting aromatics of tar, raspberry, incense, tea, roses, and more. At times austere in their youth but well worth the wait, they pair beautifully with the hearty local cuisine starring veal in many forms, braised beef, pastas like tajarin and agnolotti, and of course, Alba's famous white truffles.

Surrounded by mountains on three sides, Piemonte's climate is continental, with baking hot summers and cold winters. Nebbiolo is only part of the story here: juicy, fruity Barberas and Dolcettos represent the bread and butter throughout the region, and other native grapes like Freisa, Croatina, and the white Arneis are also noteworthy. Value abounds in the Monferrato, while Alto Piemonte also has its share of thrills to provide.

Every corner of Piemonte is rich with tradition, especially when wine is concerned. It's no wonder we have been singing the region's praises for over forty years.
More from Piedmont or Italy
Our Guarantee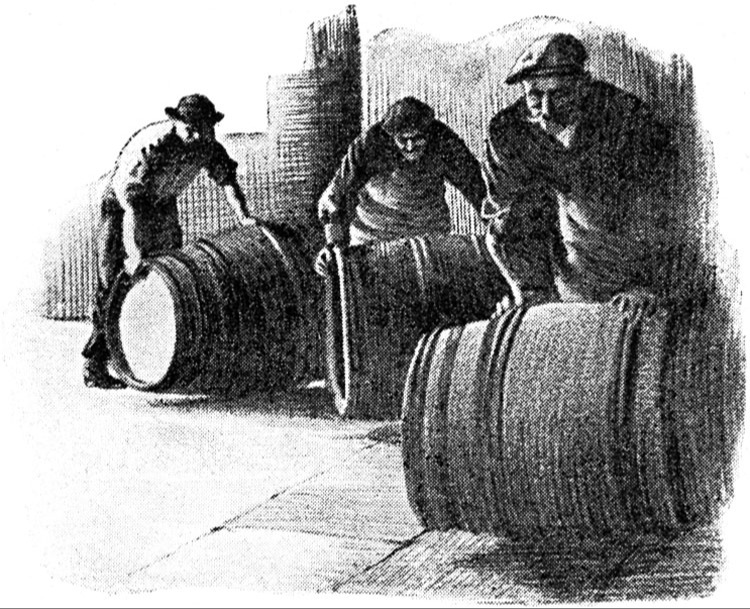 Our Guarantee
We only import wine we drink and enjoy ourselves, directly from the source.
Our wine tastes the same in your home as it did where it was bottled in Europe.
Like the long-term relationships we build with growers, we build long-term relationships with our clients. Have a question? Need wine advice? Just give us a call—510-524-1524.