Once again, prepare yourself to be wowed. I now have three favorite Roussannes. One is from the Ravaille brothers at Pic Saint Loup (fine, theirs isn't 100% Roussanne, but who's counting?). Then there is the Chignin-Bergeron from the Quenard family in the Savoie. Here's the third. From vines deeply rooted in the garrigue-encrusted, limestone foothills of Les Alpilles, Jaspe is fermented in concrete eggs and aged briefly in stainless steel. A gorgeous perfume of honeysuckle meets the nose, and the wine is at once both lush and nervy, comforting and stimulating. It is picture-perfect with Provençal cuisine, those garlicky, herby, tomato-based dishes that sometimes give white wine a hard time.
—Dixon Brooke
More from this Producer or Region
/
About The Producer
Domaine Hauvette
Not far from Saint-Rémy-de-Provence, a tourist town known for Roman ruins and as the place where Van Gogh painted "The Starry Night," you'll find Domaine Hauvette. Nestled among the foothills of Les Alpilles, the vines are surrounded by a rocky and wild landscape—the clay and limestone soil retains moisture for the arid summer months, the Mistral blows half the year, and <em>garrigue</em> is seemingly everywhere. It is here that in the early 1980s Dominique Hauvette, seeking more sunshine, left her job as a lawyer in the Savoie, re-discovered her passion for raising horses, and began studying oenology. Thirty-some years later and Dominique now has 17 hectares of vines and an international reputation for making benchmark natural wines.
About The Region
Provence
Perhaps there is no region more closely aligned with the history to Kermit Lynch Wine Merchant than Provence. Provence is where Richard Olney, an American ex-pat and friend of Alice Waters, lived, and introduced Kermit to the great producers of Provence, most importantly Domaine Tempier of Bandol. Kermit also spends upwards of half his year at his home in a small town just outside of Bandol.

Vitis vinifera first arrived in France via Provence, landing in the modern day port city of Marseille in the 6th century BC. The influence of terroir on Provençal wines goes well beyond soil types. The herbs from the pervasive scrubland, often referred to as garrigue, as well as the mistral—a cold, drying wind from the northwest that helps keep the vines free of disease—play a significant role in the final quality of the grapes. Two more elements—the seemingly ever-present sun and cooling saline breezes from the Mediterranean—lend their hand in creating a long growing season that result in grapes that are ripe but with good acidity.

Rosé is arguably the most well known type of wine from Provence, but the red wines, particularly from Bandol, possess a great depth of character and ability to age. The white wines of Cassis and Bandol offer complexity and ideal pairings for the sea-influenced cuisine. Mourvèdre reigns king for red grapes, and similar to the Languedoc and Rhône, Grenache, Cinsault, Marsanne, Clairette, Rolle, Ugni Blanc among many other grape varieties are planted.
More from Provence or France
Our Guarantee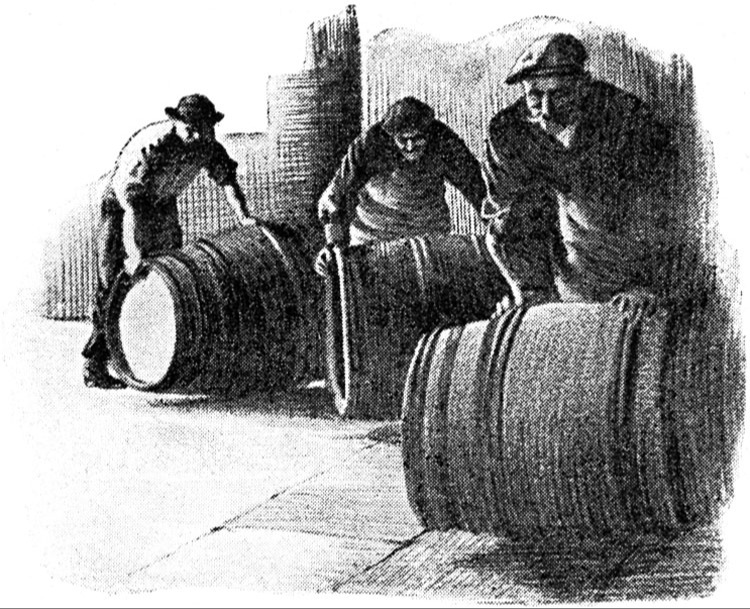 Our Guarantee
We only import wine we drink and enjoy ourselves, directly from the source.
Our wine tastes the same in your home as it did where it was bottled in Europe.
Like the long-term relationships we build with growers, we build long-term relationships with our clients. Have a question? Need wine advice? Just give us a call—510-524-1524.