Lumpp is a specialist in the terroirs of Givry, located in the southern end of the Châlonnaise, and takes immense pride in proving to his neighbors farther north that Givry is capable of producing great white wine. From his highest-altitude white vineyard, this Chardonnay shows its origins faithfully with a bright, chalky personality full of energy and thirst-quenching savor.
—Dixon Brooke
---
| | |
| --- | --- |
| Wine Type: | white |
| Vintage: | 2020 |
| Bottle Size: | 750mL |
| Blend: | Chardonnay |
| Appellation: | Givry |
| Country: | France |
| Region: | Burgundy |
| Producer: | Domaine François Lumpp |
| Winemaker: | François Lumpp |
| Vineyard: | 35 years, .57 ha |
| Soil: | Bathonian, Oolitic, and Sublithographic Limestone, Clay |
| Aging: | Aged in barrel (30% new) for one year |
| Farming: | Lutte Raisonnée |
| Alcohol: | 13% |
---
More from this Producer or Region
About The Producer
Domaine François Lumpp
In the late 1970s, François Lumpp and his brother inherited their family property, located in the Côte Chalonnaise. In 1991 he founded his own label with his wife, Isabelle. Using sélection massale cuttings, François developed his domaine around Givry's best premier cru sites, which, as in most of the Côte d'Or, are situated on the mid to upper level slopes of the rolling hillsides. The Lumpp domaine is an especially good fit here at KLWM because it embodies exactly what we look for in Burgundy: a true vigneron in a specific village. Every wine François makes is from Givry, from vineyards that he planted and nurtured himself–something that is exceedingly rare in Burgundy today, and will become more and more so over time.
About The Region
Burgundy
In eastern central France, Burgundy is nestled between the wine regions of Champagne to the north, the Jura to the east, the Loire to the west, and the Rhône to the south. This is the terroir par excellence for producing world-class Pinot Noir and Chardonnay.

The southeast-facing hillside between Dijon in the north and Maranges in the south is known as the Côte d'Or or "golden slope." The Côte d'Or comprises two main sections, both composed of limestone and clay soils: the Côte de Nuits in the northern sector, and the Côte de Beaune in the south. Both areas produce magnificent whites and reds, although the Côte de Beaune produces more white wine and the Côte de Nuits more red.

Chablis is Burgundy's northern outpost, known for its flinty and age-worthy Chardonnays planted in Kimmeridgian limestone on an ancient seabed. Vézelay is a smaller area south of Chablis with similar qualities, although the limestone there is not Kimmeridgian.

To the south of the Côte de Beaune, the Côte Chalonnaise extends from Chagny on its northern end, down past Chalon-sur-Saône and encompasses the appellations of Bouzeron in the north, followed by Rully, Mercurey, Givry, and Montagny.

Directly south of the Chalonnaise begins the Côte Mâconnais, which extends south past Mâcon to the hamlets of Fuissé, Vinzelles, Chaintré, and Saint-Véran. The Mâconnais is prime Chardonnay country and contains an incredible diversity of soils.
More from Burgundy or France
Our Guarantee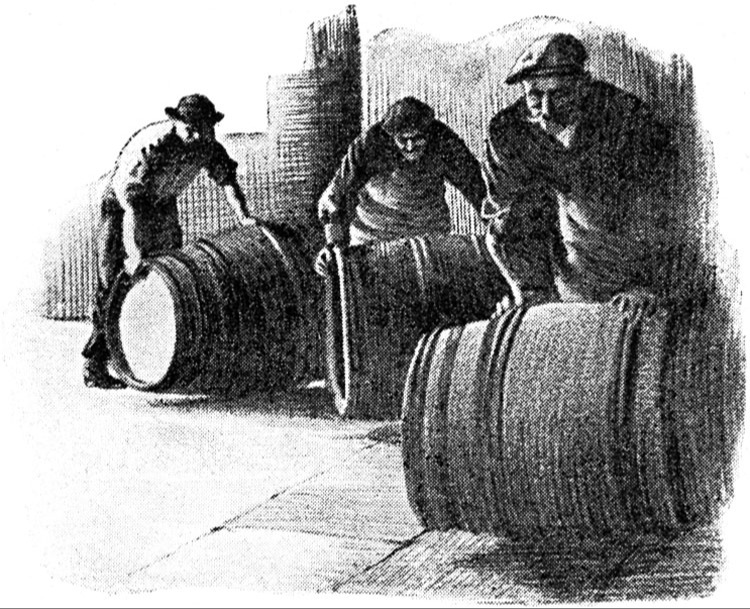 Our Guarantee
We only import wine we drink and enjoy ourselves, directly from the source.
Our wine tastes the same in your home as it did where it was bottled in Europe.
Like the long-term relationships we build with growers, we build long-term relationships with our clients. Have a question? Need wine advice? Just give us a call—510-524-1524.