Louis Barruol first began making Côte Rôtie back in 1997. He says that the twenty-five vintages he's produced since then have convinced him that the warmer vintages (such as 2019) are ideal for the "roasted slope," as the name implies. This terroir is made to take heat, absorb it, and transform it into something of tremendous charm and mystery. To Louis, this vintage evokes the greats—2007, 1999, and 1991—and he wonders out loud if this terroir isn't the grandest one this warming planet has to offer. Quite a bold thought, yet quite a bold wine. It might not take more than a sniff and a sip to be convinced.
—Chris Santini
More from this Producer or Region
Kermit once said...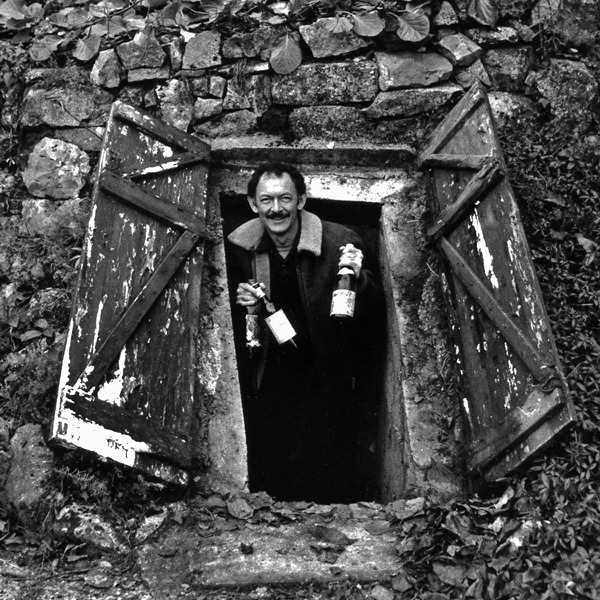 Kermit once said...
You don't have to be rich to cellar a great wine.